Buckley Williams is closing
Sep 1, 2017
For the past two years I have been running a tiny product design studio with Nat Buckley.
Today, Buckley Williams is closing its doors.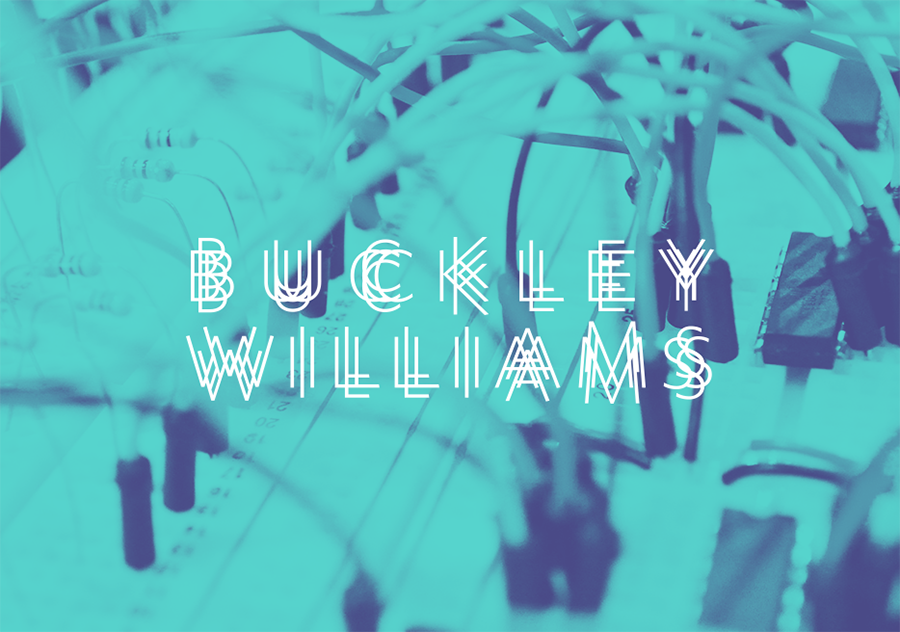 Two years ago we set out to collaborate with organisations to find inventive new uses for digital technologies, in a way that was both creatively fulfilling and solved worthwhile problems. We didn't quite figure out how to make it sustainable in the long term, but had a great time trying.
I'm incredibly proud of the quality and range of work we created in such a short time.
Training and taster workshops in data visualisation, design fiction, prototyping in the browser and understanding the web. Prototyping connected objects for navigating a city by bike and bringing customisable voice interfaces into the home. Interfaces for exploring digitised collections at the Postal Museum and the Wellcome Library. Guiding teams through early stage invention and discovery. And more.
Thank you to all the fantastic collaborators, clients and advisors we were lucky to work with along the way. And thank you especially to Nat, the best co-founder I could have had for this endeavour.
After we've wrapped up our final project I will be taking time off to rest, catch up with friends and learn new things.
And to search for where the next opportunity is to think about what digital technologies do, and how more people can be empowered in choosing what they are for.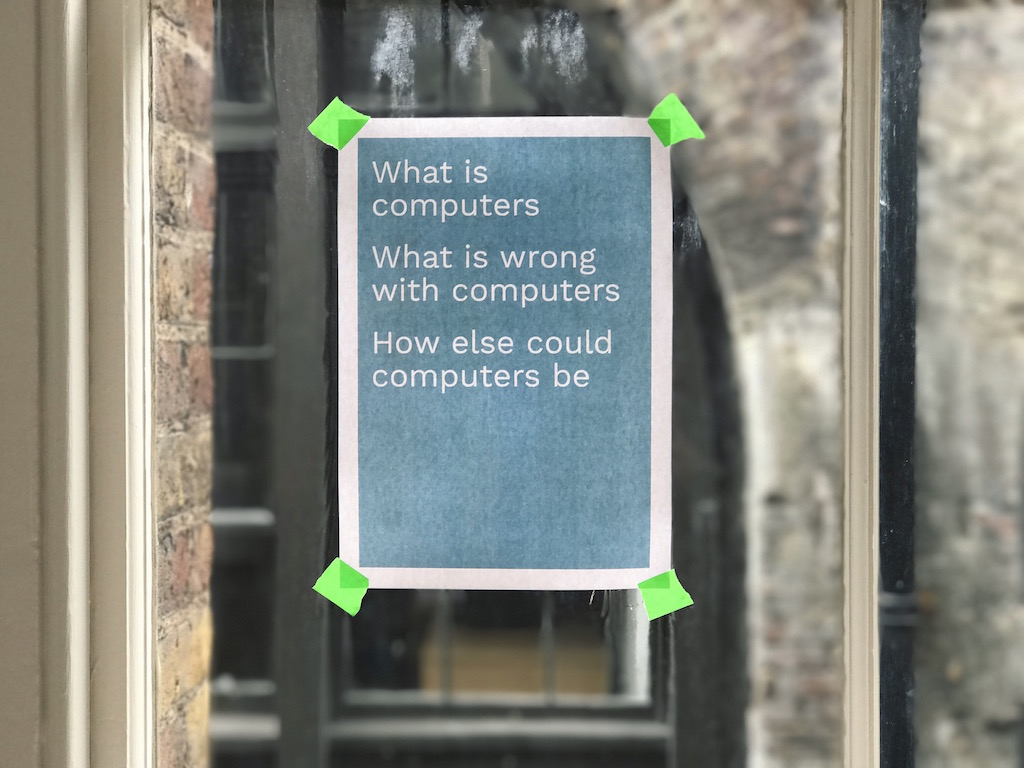 Read more at the Buckley Williams announcement blog post →