Buckley Williams – our new design & development studio
Oct 29, 2015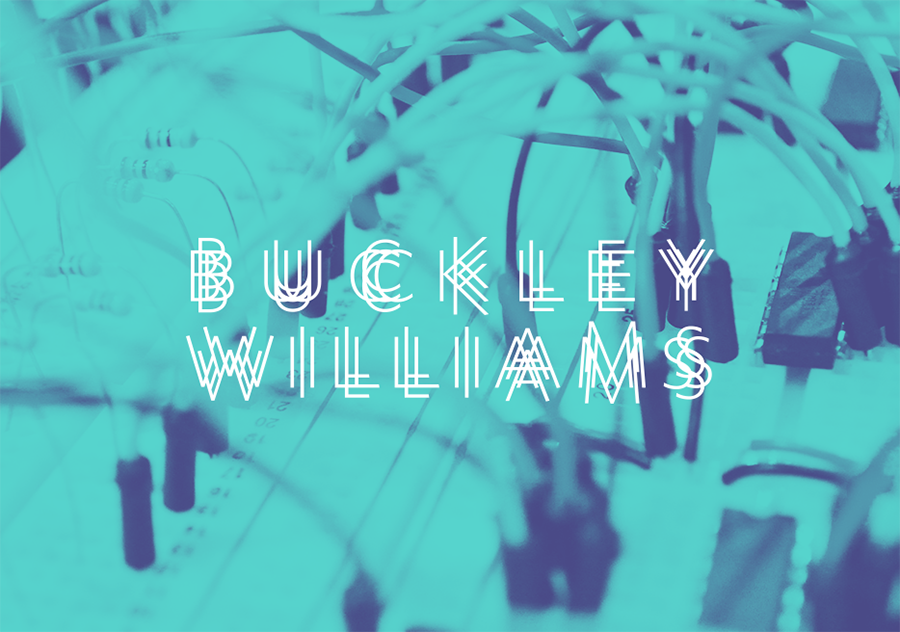 Today Nat and I are launching our new studio, Buckley Williams.
Buckley Williams is a tiny studio, exploring the future through research and prototyping. We use software and hardware prototypes as tools for thinking with.
It's a bit like the freelance work I've been doing for the past few years, helping people make interesting and useful things with technology. Only now there's two of us. We can work on bigger projects, at more stages of the invention process.
We're helping people & organisations figure out what to build in the first place, test if they're building the right thing, and explaining what they're already doing.
Plus I get to work with Nat, one of the sharpest people in the industry. We've worked together before, and shared an office for a while, and it's great to be taking on projects together again.
Would you like to know more? We've written a little bit on our new blog, or get in touch at hi@buckleywilliams.com.