Shard to Shoreditch Walkshop
Jan 16, 2013
Last weekend Justin Pickard arranged a little walk from The Shard through the City of London to Old Street Roundabout. We looked at things, stopped in pubs and took photos. It was cold. Fitbit says I took 23,139 footsteps.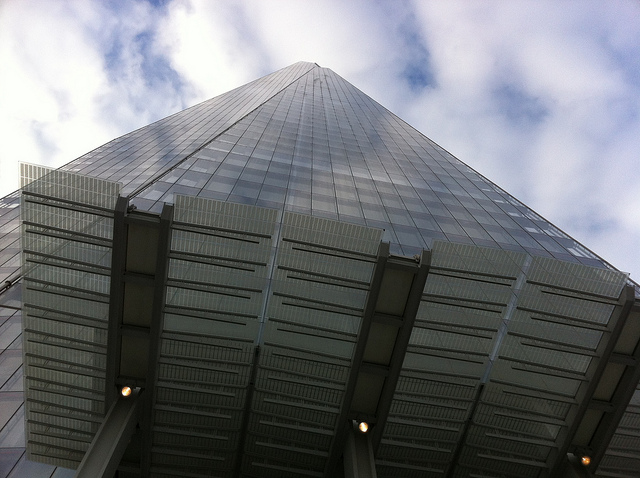 We wondered about the boundaries between public and private space.
And got lost in the Barbican.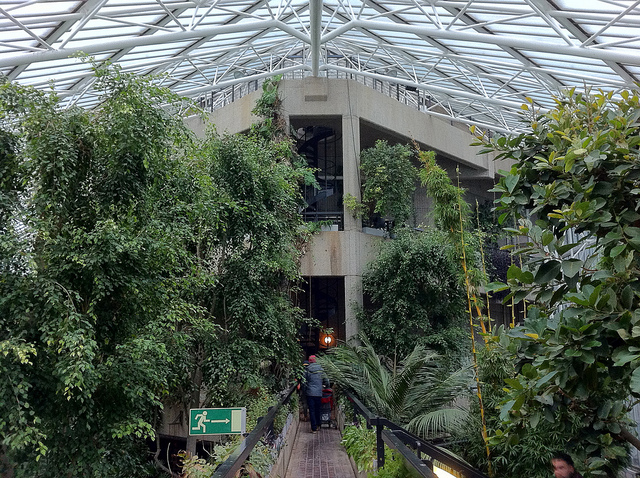 I'd just watched these films from the 1960s on the Barbican the day before, after Phil liked it on YouTube.
The City is still quiet on weekend. Cats & caretakers. The buildings are much taller now.
After a few hours we ended up in the middle of Old Street roundabout.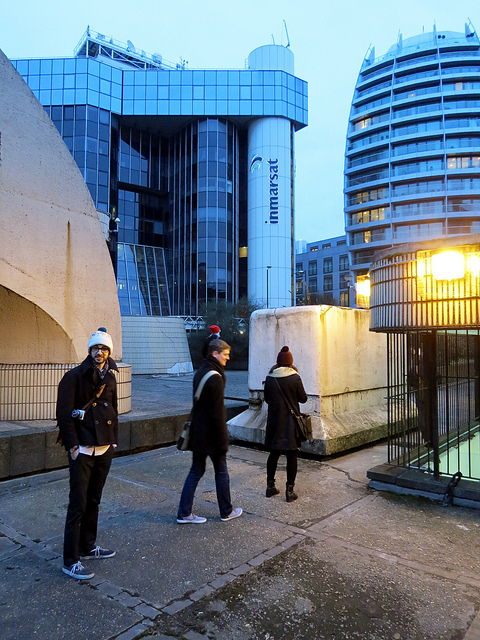 A pleasant walk. I have a some photos on flickr, as do Justin and Tobias.