Yearnote 2014
Jan 1, 2015
2014, a year where I became a freelance Software Developer, did a bunch of public speaking and spent a week aboard a container ship.
Freelancing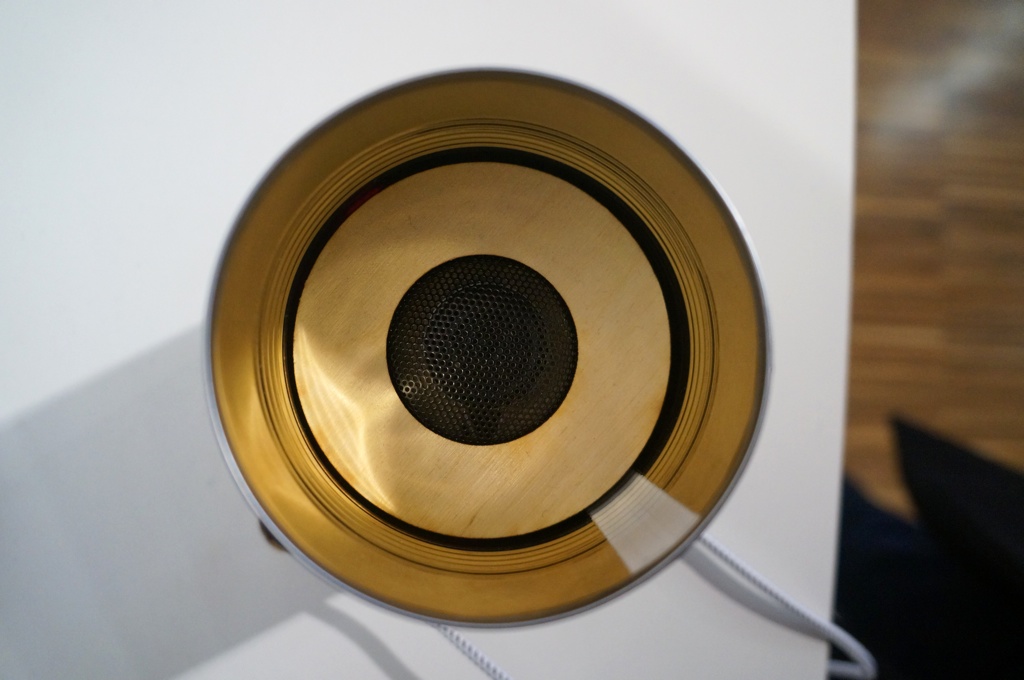 Since going freelance I've had a chance to work with some lovely clients on interesting projects. These have included: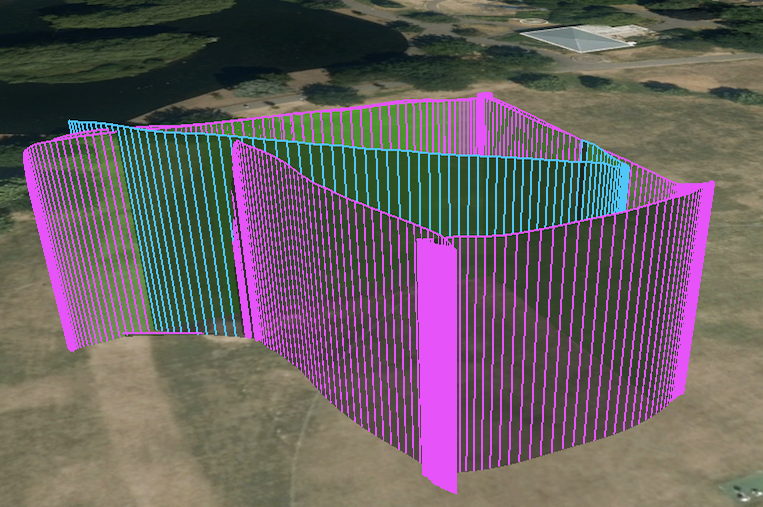 Plus I'm sharing a marvellous studio space in Haggerston (not Hackerston) with the likes of Makelight, @ntlk, @tomscott, @bfirsh & @aanand from Docker, and IRC Cloud. We'll have some spare desks soon, since @flaneur is moving to NYC. You should rent a desk and join us.
Speaking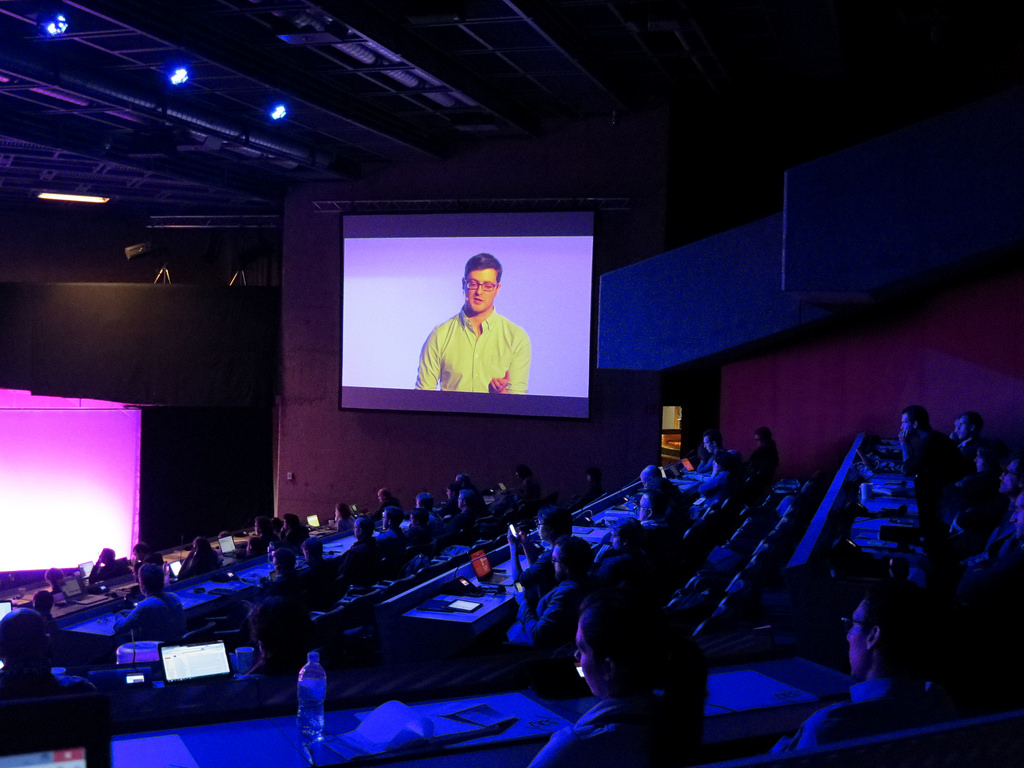 I was kindly invited to speak at a number of events this year, including:
You can find videos of these, along with older presentations, on my Talks page.
Observing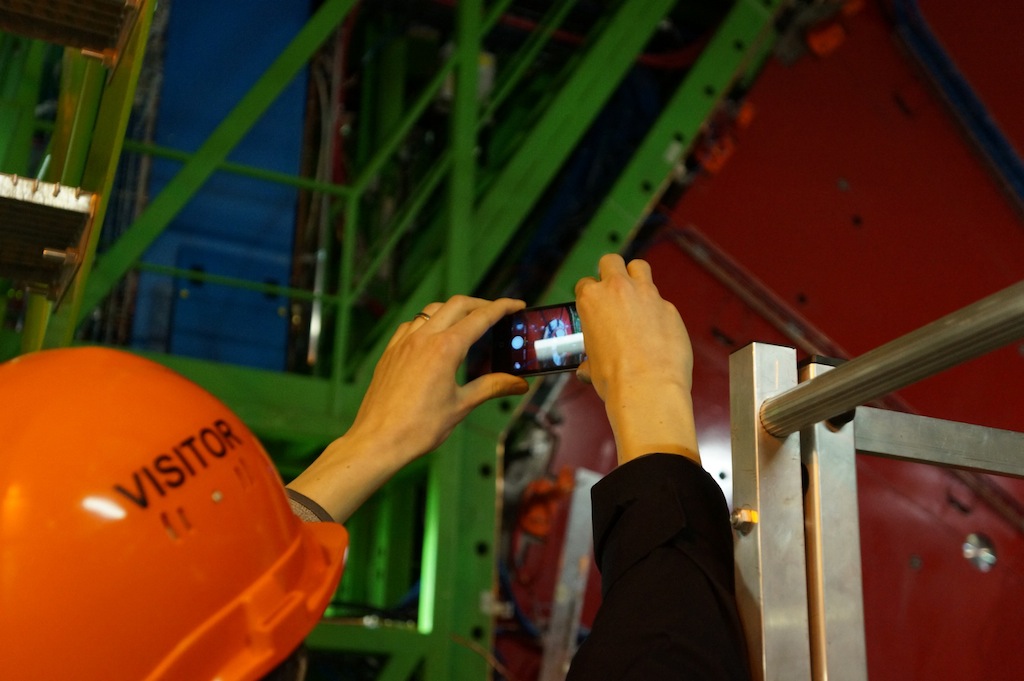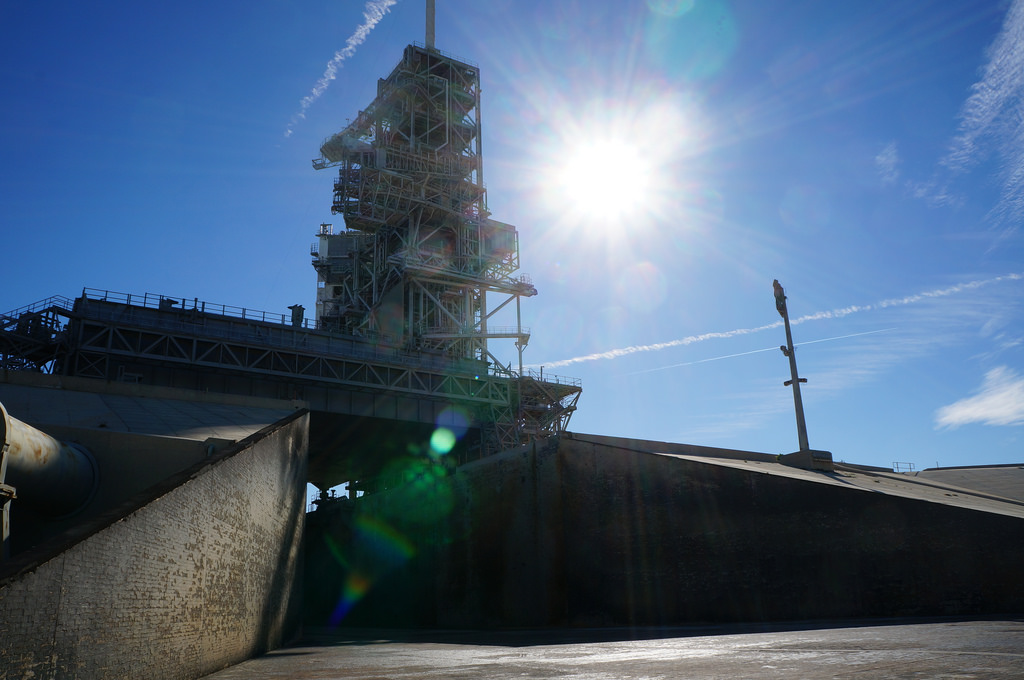 Miscellaneous moments: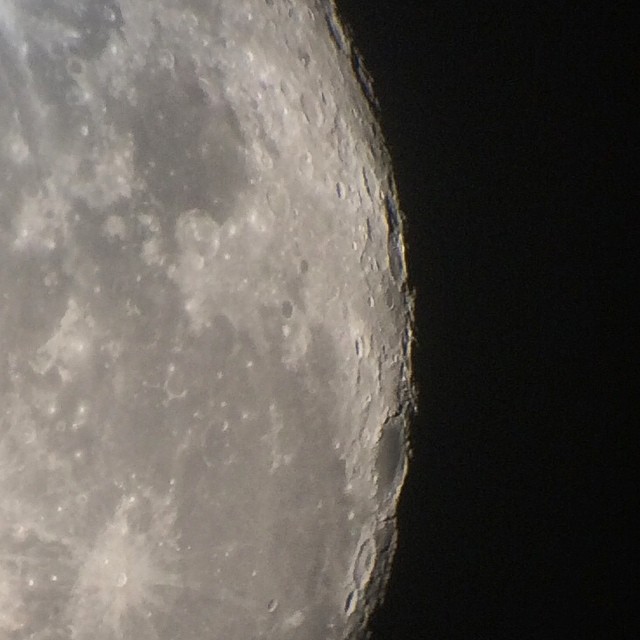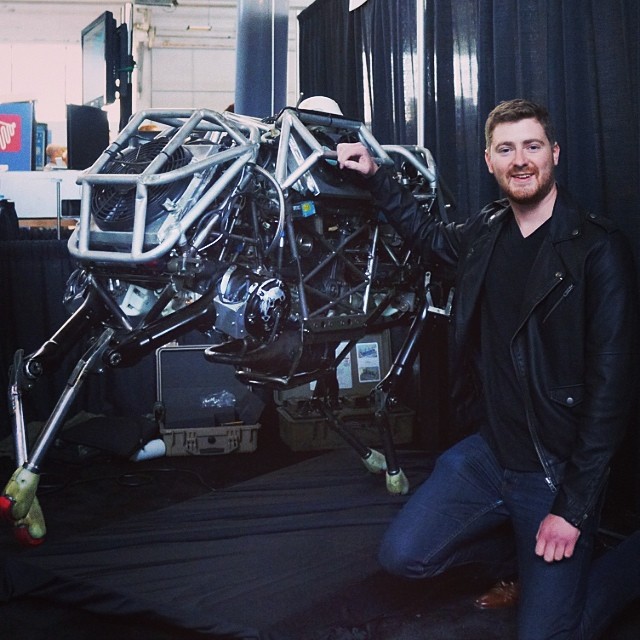 Unknown Fields
Summer of 2014 was spent travelling around China. I was visiting with Unknown Fields, a nomadic design studio run by Kate Davies and Liam Young as part of the Architecture Association School of Architecture. Each year they gather a group of architecture students, photographers, writers and the generally curious to visit ignored landscapes.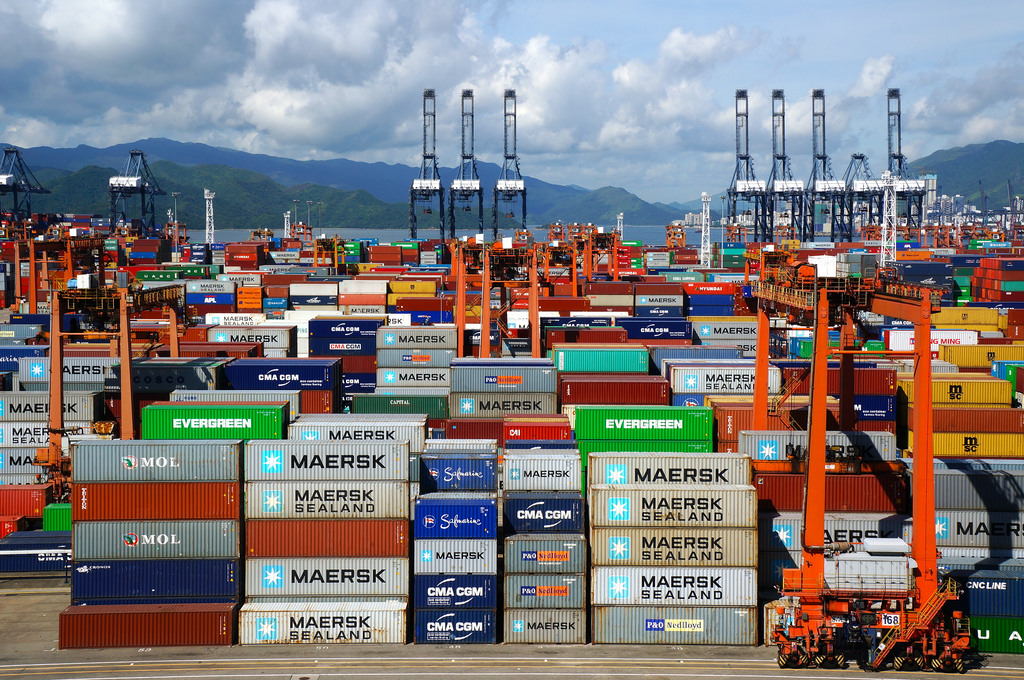 This included:
A week aboard the Maersk Seletar container ship crossing the East China Sea from Busan to Hong Kong
Shipyard in Shanghai, constructing vast oil tankers and drilling rigs
Rare Earth metal refineries in Baotou
The 'ghost' city of Ordos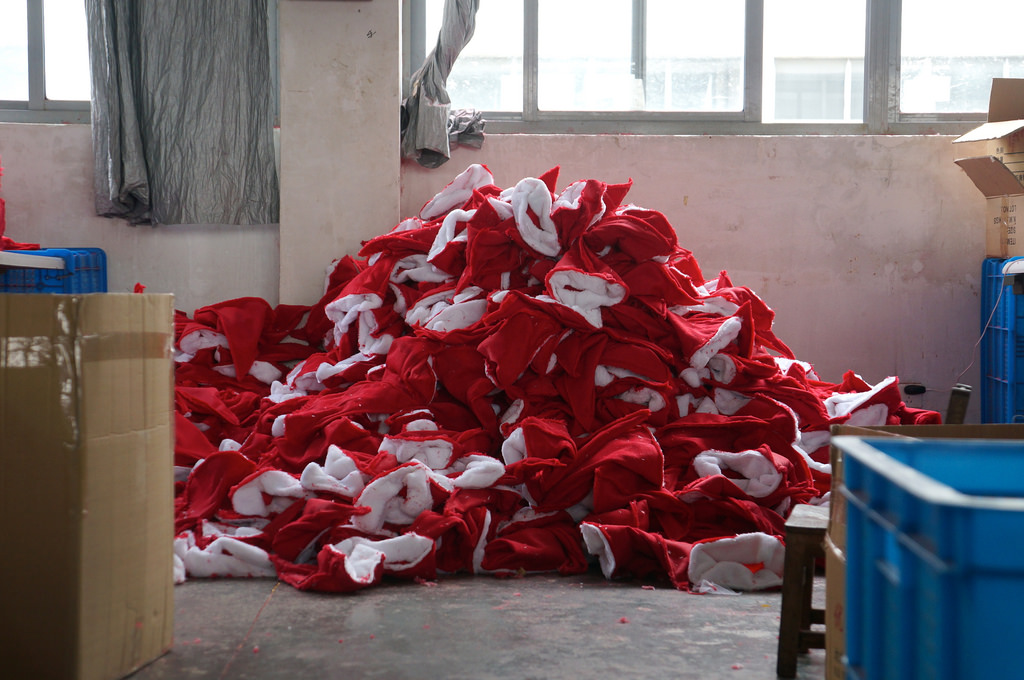 I shall be documenting what I encountered in my new newsletter/blog Postcards from a Supply Chain.
Onwards
Coming up in 2015, I'll be talking about Containerisation at the Docker London meetup on January 6th.
If you'd like to learn more about magnet factories, toxic lakes and shipping containers, sign up for Postcards from a Supply Chain.
I currently have freelance availability in 2015, and would love to hear from anyone who would like to work together on interesting technology stuff.