Edward Snowden 2014 Calendar
Jan 1, 2014
I made an Edward Snowden wall calendar for 2014.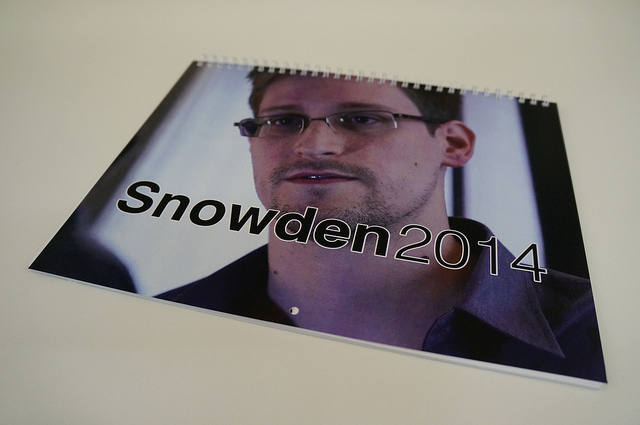 I didn't find a good calendar for 2014. Not like 2013's DARPA robots calendar. So I had to make my own. And who better a subject than NSA leaker Edward Snowden?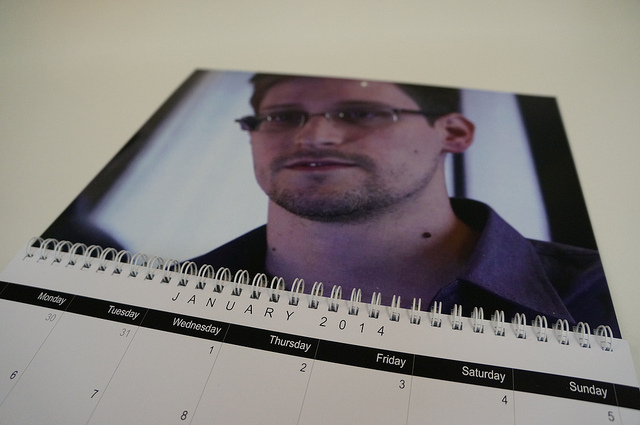 There's one small problem though. There's only one photo of him. I couldn't find enough for 12 different months.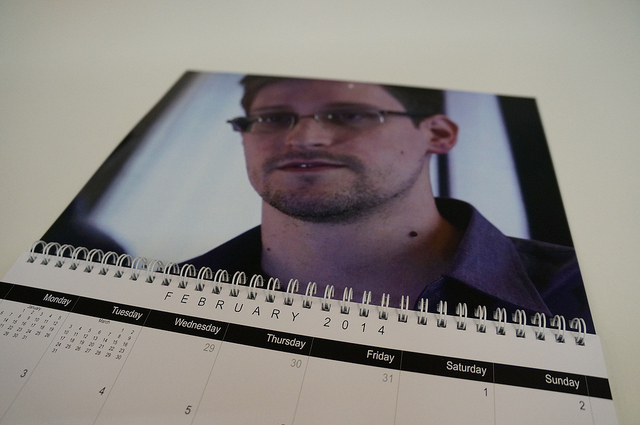 It makes for quite a repetitive calendar.
It was fun however, watching the newspapers and TV news of 2013 struggle to find ways of making the one Snowden photo varied and interesting. Trying to make the story about a person instead of about the leaks.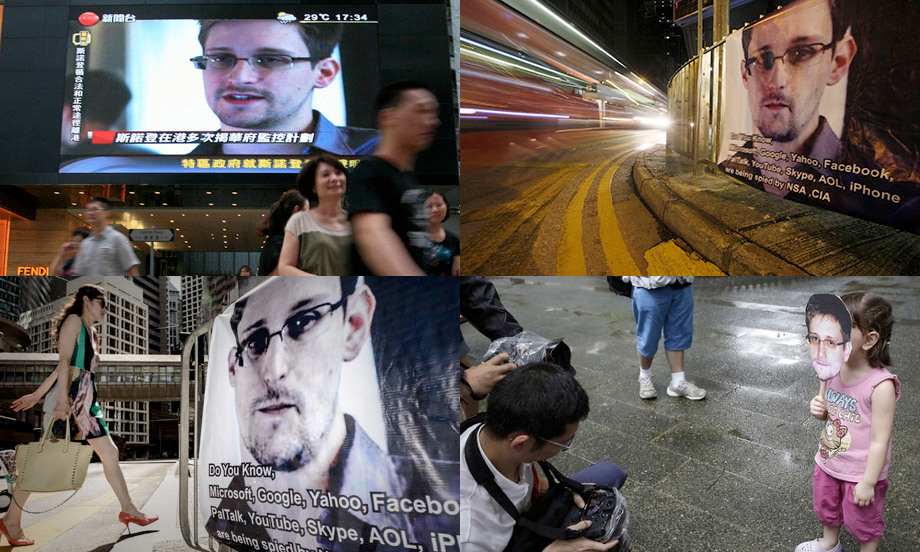 Anyway, I'm writing a pointless blog post.